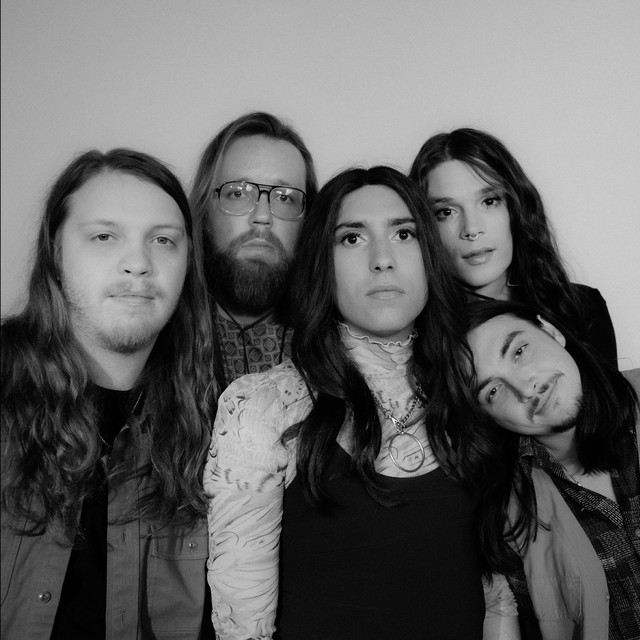 This week Steph's DJ pick is "Drop Stop Roll" by Rainbow Kitten Surprise! Released on April 10, 2023 this song is already a fan favorite to those who have been listening to it live for a while. Attending Appalachian State University in Boone, North Carolina, the band formed in 2013 by Ela Melo and Darrick Keller. Later adding members Ethan Goodpaster, Jess Haney, and Charlie Holt they released their first album Seven + Mary in 2013. Performing at festivals like Bonnaroo and Shaky Knees, Rainbow Kitten Surprise as a whole are as iconic as their name.
Inspired by artists like Modest Mouse and Kings of Leon, they are an indie band at their core. Utilizing a slight country twang, Rainbow Kitten Surprise is able to distinguish themselves from other indie bands, creating an especially unique sound. Sonically clean and steady, "Drop Stop Roll" is a very satisfying track. The composition shows the incredible talent of this band. Harmonies are perfectly placed throughout the song and each element is well balanced, careful to not outshine one another.
If you weren't able to see them before, catch them at Bonnaroo this summer on June 17th!
Tune in to 100.1 FM or lightning100.com all day to hear "Drop Stop Roll" by Rainbow Kitten Surprise, Stephanie's DJ Pick of the Week. Share your thoughts on the track by tagging #L100DJPicks on Twitter.