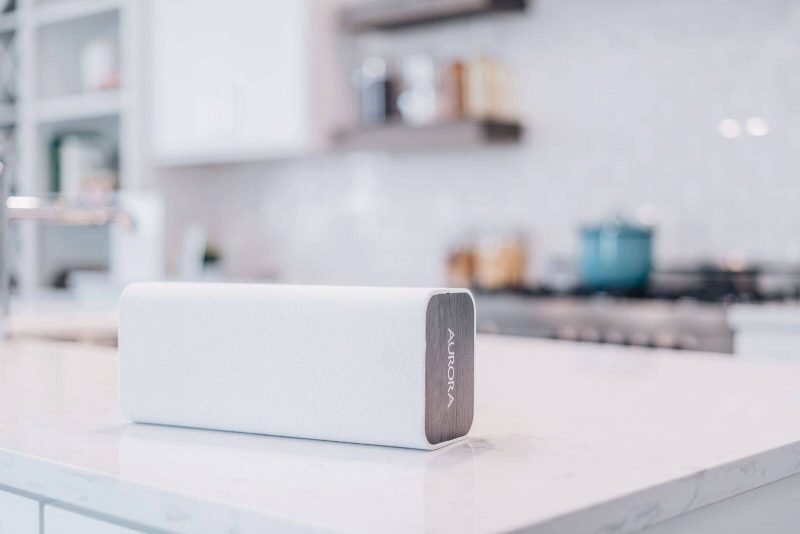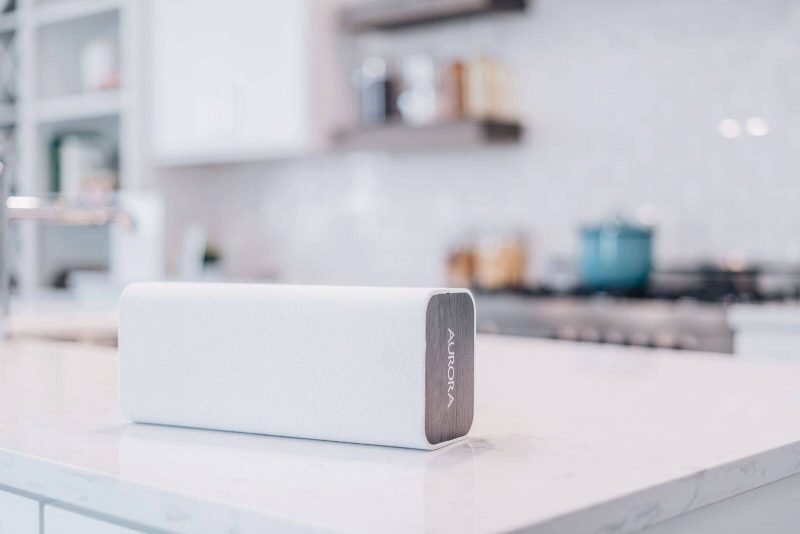 Thiel's excellence in engineering and design is what separates them from other companies. Thiel is passionate about creating high performance products and opportunities for success. With over 40 years in the audio industry, Thiel is committed to bringing you the highest quality sound in a beautiful package.
Mention Lightning 100 for 10% off your order from Thiel!
Thiel Studios
Thiel Studios is our intimate performance venue and state-of-the-art audio/video broadcast studio.
The live performance stage is the perfect location for intimate concerts, artist showcases, sit-down interviews, record release parties, film screenings and networking events.
For rates and availability, inquire here.
The Pinnacle at Symphony Place, 150 3rd Ave S Nashville, TN 37201